Easy and Healthy Recipes for Breakfast, Lunch, and Dinner
I've gathered together a recipe round-up of easy and healthy recipes for breakfast, lunch, and dinner. We ate way too much comfort food in the year 2021 and I'm going to try very hard to do much healthier meals for my family this year.
In this round-up, I've included some healthy family favorite recipes such as soft boiled eggs with buttery toast "soldiers" for breakfast, slow-roasted tomato orange soup with pesto for lunch, and roasted halibut with tomatoes, lemon, and dill for dinner.
Healthy Breakfast Recipes: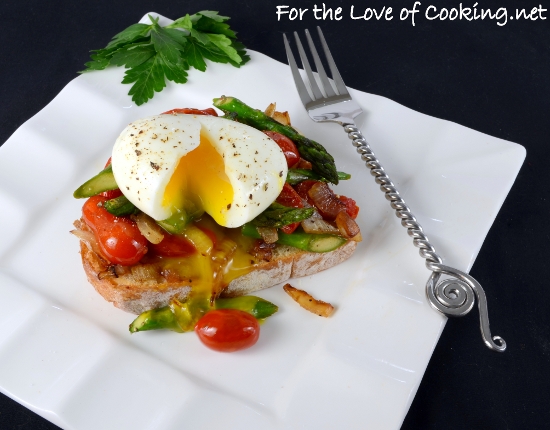 Healthy Lunch Recipes: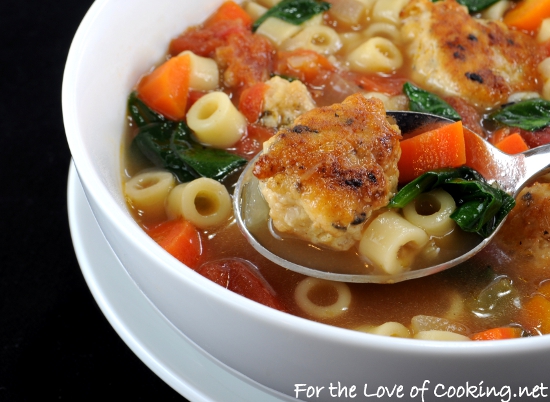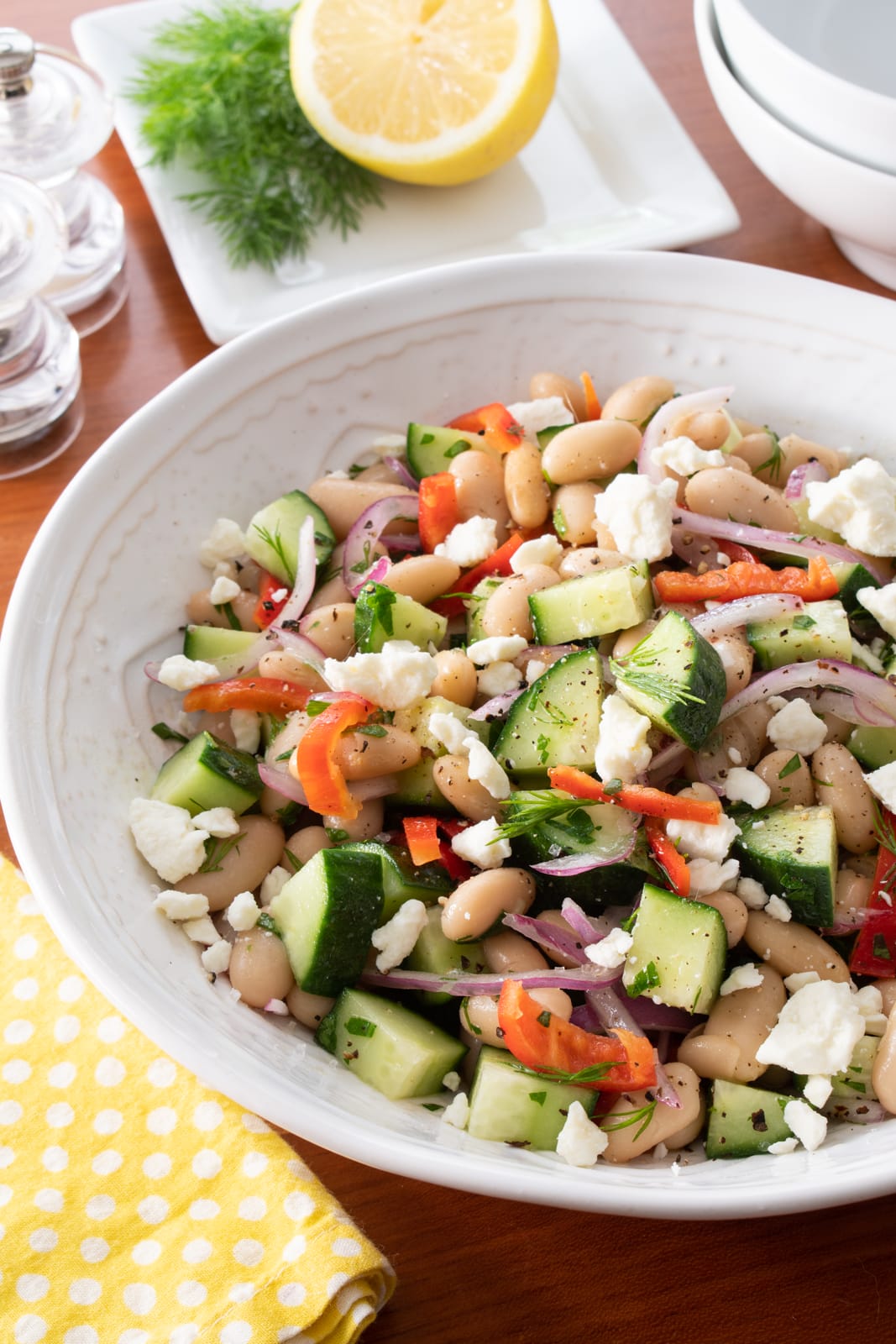 Healthy Dinner Recipes: